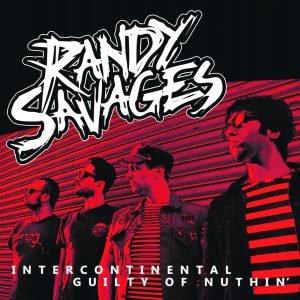 Randy Savages 7″ is ready for the wreckord buying public!
Limited edition Translucent Red 7″ vinyl from London!
Intercontinental/Guilty of Nuthin'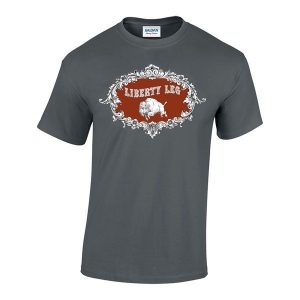 Limited Edition Liberty Leg T-Shirts are now available from the Wrecked 'Em! Prices include shipping to North America. For international orders, please contact sugar@wrecked-em.com
Welcome to the new look of Wrecked 'Em Wreckords!
Looking for old news? You can find it here
More changes are in the works!
Special thanks to Sean Russell at Fat Elvis Records for the updated look and to Shannon Fields for the new logo.